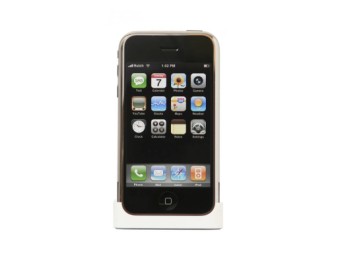 Apple is expected to launch a high-speed wireless version of iPhone in the second quarter and to produce as many as 8 million of the devices in the third quarter, according to Bank of America.
Current Analysis analyst Avi Greengart said that Apple would likely bring out its high-speed iPhone in June around the time it is expected to launch an upgrade to iPhone software.
Apple has said it expects to have sold 10 million iPhones by the end of 2008. It said in January that it had sold more than 4 million iPhones since the phone was launched in June.
source:reuters