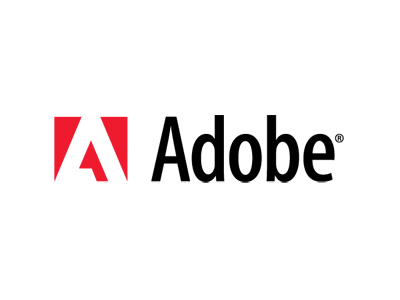 Adobe Systems Inc. launched a new version of its document sharing software Acrobat 9 on Monday also online community Acrobat.com too.
The hosted services in Acrobat.com include:
– Adobe Buzzword®, a Web-based word processor that can be used to easily co-author and share documents for comment and review, creating high-quality print results;
– Adobe ConnectNow, a personal Web conferencing service that includes desktop sharing, video and voice conferencing and integrated chat;
– Centralized online file sharing with access controls, online PDF conversion for up to five documents, and support for high quality, Web-embeddable documents;
– Developer APIs for real-time collaboration, file sharing and conversion.
In addition, Acrobat.com gives Acrobat 9 users access to a "personal workspace in the clouds" that is available from virtually anywhere for working with others online. Acrobat 9 users can work with Acrobat.com as a central location for sharing forms and collecting forms data, conducting shared reviews, and co-navigating a PDF document with colleagues.

Acrobat.com also works with Adobe Reader® 9 software, giving Adobe Reader 9 users easy access to Acrobat.com so they can share files, convert up to five documents to PDF online and participate in electronic forms and shared reviews initiated by Acrobat 9 users.
Acrobat.com is available immediately in English as public beta for free sign up.
Use new Adobe Acrobat 9 to:
– Share your ideas
Use Acrobat 9 to create polished PDF files, present multiple documents in a PDF Portfolio, and even add multimedia. And all in a single file.
– Control your work
Use Acrobat 9 to apply passwords, set permissions, and permanently remove sensitive information — so you can feel confident your work is safe.
– Work better with everyone
With Acrobat 9, your entire team can view and respond as comments are being made — streamlining your reviews and approvals.
– Simplify form creation
With just a few clicks, you can create a form that virtually anyone can fill out and save electronically.
Acrobat 9 Pro Extended, Acrobat 9 Pro and Acrobat 9 Standard for Microsoft Windows®, and Acrobat 9 Pro for Mac OS X, are expected to be available by July 2008 in English, French, German, and Japanese language versions.