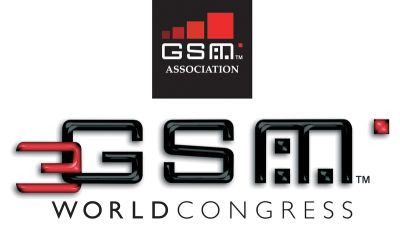 The just-concluded GSMA 2008 in Barcelona, Spain, served to open consumers' and developers' eyes to the vast array of devices and platforms available. As in the years past, categories for awards this year included Best Mobile Game, Best Mobile Messaging service, Best Billing and Customer and Customer Service… and of course, the one we've been anxiously waiting for: Best Mobile Handset.
As expected, the night was quite star-studded, with the presence of writer and producer Isabella Rossellini, Bollywood actress Sherlyn Chopra, and, from the music world, Black Eyed Peas frontman will.i.am, all of whom were at hand to present the awards.
"As we celebrate 20 years since the foundations for global mobile communication were laid, this year's winners demonstrate not only how far we have come, but also the limitless possibilities of where innovation and inspiration can take us in the years ahead," said GSMA CEO Rob Conway.
The Best Mobile Game Award went to Cellufun's Call of the Pharaoh and Glu Mobile's My Hangman, while the Best Mobile Enterprise Product or Service went to Microsoft, for its Windows Mobile 6.
Finally, the Best Mobile Handset award went to the Sony Ericsson W910i. If you're shocked, get in line.
For a list of the other winners in various categories, head here.