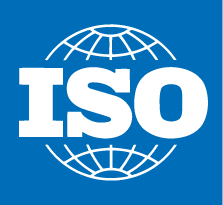 In the meeting of the Bureau of Indian Standards (BIS) technical committee Thursday, 13 members voted against the standard, while five members, including some outsourcing companies, and the National Association of Software and Service Companies (Nasscom) voted for making Open XML a standard.
Nasscom is in favor of multiple standards, including Open XML and ODF (Open Document Format), the association said in a statement. It added that technology neutrality and competition will lead to falling prices of IT products.
The technical committee was constituted by the Bureau of Indian Standards (BIS), India's national standards body, after moves by Microsoft and other organizations to make Open XML a standard of the International Organization for Standardization (ISO).
BIS is a founder member of ISO, and represents India at the ISO.
The BIS committee had voted in August against making Office Open XML a standard, although some participants said at the time that Open XML may be again reconsidered as a standard by the technical committee and BIS after Microsoft makes the required changes to the document format.
The India vote comes ahead of a March 29 deadline for ISO members to reconsider their votes if they wished.
While disappointed by the decision of the BIS committee, Microsoft said Thursday that it was however encouraged by the support of IT industry players like Nasscom, Tata Consultancy Services, Wipro and Infosys who voted in favor of Open XML becoming an ISO standard.
source:pcworld