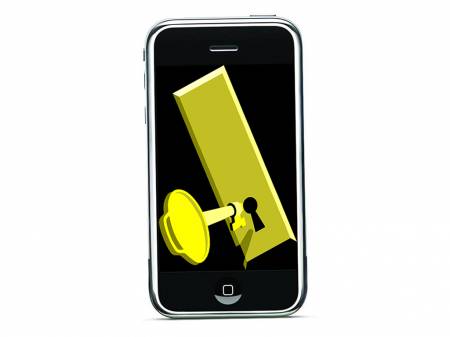 iPhone lovers have yet another reason to bring out the champagne and caviar. Some kind soul has apparently leaked what seems to be the iPhone's application SDK key. What this means for iPhone users is that third party application developers can now come up with software for the iPhone that can be officiated through iTunes without any worry that the device will get bricked. With the SDK key users may not even need to jailbreak their devices to install third party apps.
It's quite likely that Apple will develop a new SDK key, but the fact that things even got to this stage with the always-in-the-news iPhone pretty much tells us there's no stopping either side from making or breaking down the gadget's defenses.
For your information here's the "Key to the Kingdom": 18 84 58 A6 D1 50 34 DF E3 86 F2 3B 61 D4 37 74.
source:tech2