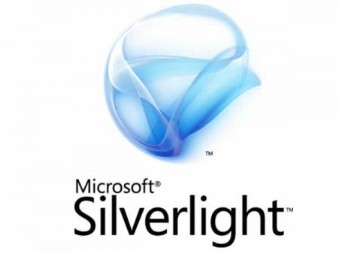 New light on the company's Silverlight 2 browser plug-in technology, a Microsoft official wrote a blog post today that emphasized RIA (rich Internet application) development capabilities planned for an upcoming beta release.
Microsoft's Scott Guthrie, general manager in the Microsoft Developer Division, provided a list of features planned for Silverlight 2 and the beta in his blog. A Microsoft representative subsequently described the blog as the most detail provided to date on Silverlight 2.
With the Silverlight platform, Microsoft is expected to tackle Adobe and its popular Flash technology in the RIA space. Microsoft's Mix08 conference in Las Vegas in two weeks seems like the obvious place to introduce the beta as Silverlight was the star attraction at the Mix07 conference last year. The Microsoft representative would not comment on whether this would actually be the case but did acknowledge plans to ship the beta during the first quarter of this year.
The introduction of Silverlight 2, which had previously been named Silverlight 1.1, is critical to Microsoft as it battles Adobe, an analyst stressed.
"That's the one that uses the .Net Framework for programming so it can leverage all of Microsoft's developer tools," said analyst Rob Helm of Directions on Microsoft, an independent research firm. "Developer tools could become Microsoft's secret weapon," since many developers already are familiar with Visual Studio and .Net Framework, he said.
The 1.0 version of Silverlight has been more geared to video, while Silverlight 2 adds .Net development and transactional capabilities. To bolster RIA development, the Beta 1 release will include a Windows Presentation Foundation UI framework for building rich Web applications. It offers a "powerful" graphics and animation engine plus support for higher-level capabilities, such as controls, layout management, data-binding, and template skinning, Guthrie said.
source:pcworld