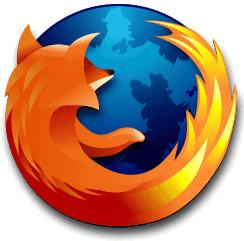 Mozilla Corp. Thursday confirmed that it will release the final beta of Firefox 3.0 shortly, and that it expects to deliver the finished browser to users in June.
Firefox 3.0 Beta 5 has been code-frozen, said Mike Schroepfer, Mozilla's vice president of engineering, and is working its way toward release. "That will be the last beta for Firefox 3.0," he said. Once Beta 5 is out of the way, developers will move to the Release Candidate (RC) stage.
Mozilla released Firefox 3.0 Beta 4 about two and a half weeks ago. According to its online schedule, Beta 5 will probably hit the company's download servers sometime early next week.
The open-source Firefox currently accounts for about 17.3% of the browser market, according to Net Applications Inc.'s most recent data. Microsoft Corp.'s Internet Explorer rules the roost with 74.9%, while Apple Inc.'s Safari holds down third place with 5.7%.
source:pcworld