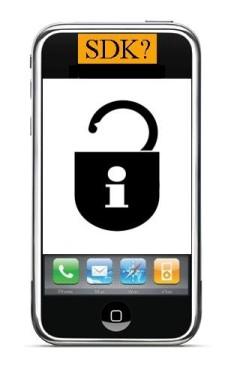 Apple has released the second beta version of the software development kit for building third party apps for the iPhone and iPod touch.
The free download is available online and now includes the interface builder, the Xcode integrated development environment, the iPhone simulator, frameworks and samples, compilers, and the Shark analysis tool.
Apple revealed recently that more than 100,000 copies of the first version of the SDK were downloaded by wannabe iPhone developers in the first week it was available.
The first version of the beta SDK was released in early March and Apple plans to release the firmware upgrade for the device to consumers in June.