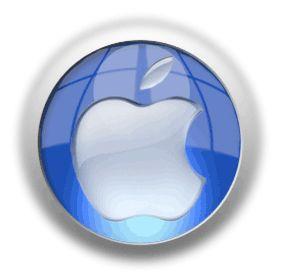 Apple has introduced Safari 3.1, describing it as the world's fastest web browser for Mac and Windows PCs.
The claim is that Safari loads web pages 1.9 times faster than Internet Explorer 7 and 1.7 times faster than Firefox 2. Safari also apparently runs JavaScript up to six times faster than other browsers.
Safari 3.1 is the first browser to support the new video and audio tags in HTML 5 and the first to support CSS Animations. Safari also supports CSS Web Fonts, giving designers limitless choices of fonts to create stunning new websites.
"Safari 3.1 for Mac and Windows is blazingly fast, easy to use and features an elegant user interface", said Philip Schiller, Apple's senior vice president of Worldwide Product Marketing.
"And best of all, Safari supports the latest audio, video and animation standards for an industry-leading Web 2.0 experience."
source:pocket-lint