New Compiz 0.7.4 and Skype 2.0.0.68, two of the most popular applications among Linux users
around the world released. While Skype has only one important future (uPnP support), Compiz has jumped from the 0.7.2 release to this one and includes some important enhances and improvements!
New in Compiz Fusion 0.7.4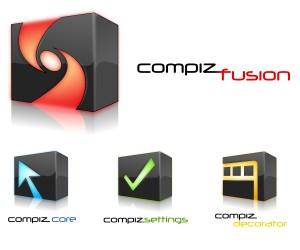 • Configurable handling of overlapping output devices;
• Enhanced focus stealing prevention with configurable amount of focus stealing prevention;
• Added configurable, optional delay for edge actions to prevent accidential invocation;
• Generalized vertex system to improve plugin compatibility;
• Optimized gaussian blur shaders to support more hardware;
• Improved unredirection of fullscreen windows;
• Several bugfixes;
• Translation updates.
New in Skype 2.0.0.68



• Support for uPnP
• Fixed crash for upgraders from 1.3 who had autologin enabled
• Fixed crash when adding user who had auto-sending of video enabled to conference call
Download both here..