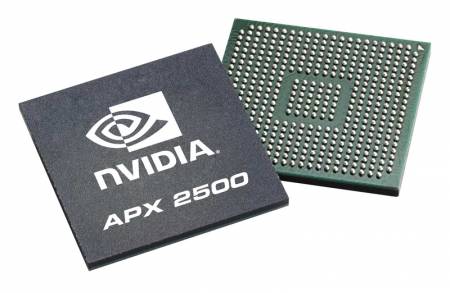 Nvidia Corporation, a world leader in visual computing technologies and inventor of the GPU, has just introduced the APX 2500, an applications processor that enables intuitive 3D user interfaces and high-definition video on connected Windows Mobile phones.
The APX 2500 applications processor can apparently deliver up to 10 hours of 720p HD playback – which would be an industry first for video quality and power consumption on a mobile device. It's capable of HD video recording with an HD camcorder, and offers ultra high-resolution photo imaging capabilities.
Nvidia has worked closely with Microsoft on the development of APX 2500. The combined engineering efforts of these two industry mammoths will ensure that next-gen versions of the Windows Mobile OS will harness the capabilities of the APX 2500 applications processor to the fullest extent.
Maybe this is what Windows Mobile 7 will be all about!
source:tech2