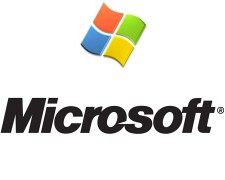 Next week in San Francisco Microsoft's unveiling next-generation of security software, code-named Stirling.
Over the past few months, Microsoft has quietly shown the software to a select group of users, but sources familiar with the company's plans said that it will release a beta version of the code to users during the RSA Conference next Tuesday. Microsoft will allow attendees to "see new technologies," including Stirling and the company's next-generation Windows Server 2008 software, according to the conference agenda.
After running the product through beta testing phase, Microsoft expects to ship Stirling by the end of June 2009.
source:read