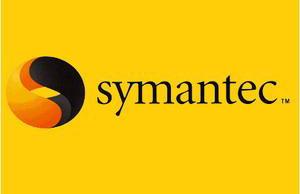 Symantec's first ever 'Norton Online Living Report' (NOLR), taking into account Internet users across the globe, is a comprehensive report on the digital lifestyle habits of adults and children.
The survey was conducted online by third-party research firm Harris Interactive and returned a total of 4,687 adult and 2,717 child responses. All respondents spend at least one hour per month online and were surveyed in their native language across eight countries (U.S., U.K., Australia, Germany, France, Brazil, China and Japan).
Symantec says their NOLR report is the "first multi-region survey-based document to catalogue the migration of offline activities to the online world".
The report finds that, more than ever, users around the world are turning online for their primary source of personal interaction and emotional connection – including dating, friendship and playing – as well as for information and communication.
For example, an unprecedented number of adult Internet users worldwide have made friends online (54% of Australians) and that many of them (52%) enjoy those relationships more than their offline friendships. This indicates a major shift in how people relate to one other and provides potential clues for the future of human interaction.
Of course Symantec didn't just create the report for fun, they say that the report was created to "better comprehend how consumers interact with technology on a daily basis in order to understand the mindset of consumers worldwide", with the detailed data within to be used by Symantec to "hone its products, deliver targeted and streamlined services and to anticipate online threats and trends".
Another common theme represented through most of the data worldwide reveals that parents perception of what their children are doing online does not reflect the reality of what their children say they are doing. Read more in Itwire.
source:ITwire