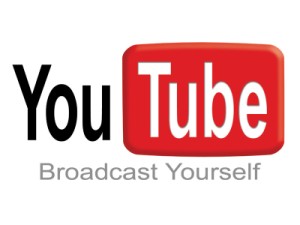 YouTube account holders will now be able to access usage statistics for the videos they upload, such as where viewers are geographically located and how they found the clips.
The announcement, made early Thursday, wasn't a complete surprise. Earlier this month, YouTube sales team manager Brian Cusack said that the Google unit was planning to provide its members with more data about video viewership.
The metrics will also give a better understanding of clips' popularity and viewership to people who upload videos for fun without commercial or marketing purposes.
YouTube Insight doesn't collect or display personally identifiable information on viewers, but rather provides uploaders with aggregated data on viewers' geographic location and on the time and day when clips were viewed, a Google spokesman said via e-mail. Google will "soon" turn a feature to let uploaders discover how viewers found a clip, such as via a Google search, browsing YouTube's "related videos" suggestions or clicking on an e-mail or Web site link, he said.
source:pcworld