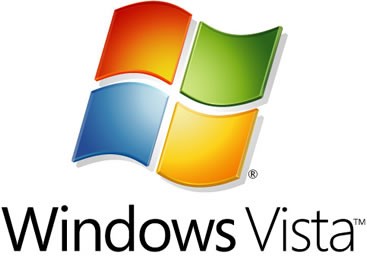 Microsoft has announced that it is going to reduce the price of several standalone versions of Windows Vista.
The release has been published stateside and we don't yet have confirmation as to whether prices are going to drop in all contres.
In the release, Brad Brooks, corporate vice president for Windows Consumer Product Marketing at Microsoft, explained that the reductions are just going to be on standalone versions of the package sold through retailers.
"In emerging markets, we are combining full and upgrade Home Basic and Home Premium versions into full versions of these editions and instituting price changes to meet the demand we see among first-time Windows customers who want more functionality than is available in current Windows XP editions."
He added that Microsoft is also lowering pricing on Windows Vista Ultimate in emerging markets.
The price changes will come in at the same time as the retail release of Windows Vista Service Pack 1 later this year.
source:pocket-lint