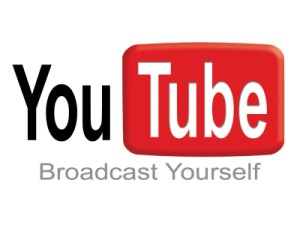 Video sharing kings YouTube are in the process of whipping up the quality of their video stream, with users increasingly being given the option to view some YouTube videos as high quality streams.
On the YouTube Account page, users can now select three options;
* Choosing video quality dynamically based on the current Internet connection.
* Never play higher-quality video if you have a slow connection.
* Always play higher-quality video when it's available – if you have a fast connection.
The streams are available on certain videos, based upon the source file uploaded, and more are promised over time.
This better quality streaming applies to all eligible videos uploaded from the YouTube community, and is not restricted to partner content.
But YouTube suggests that only folk with a fast internet connection opt for the higher rates.
The YouTube blog states: "Our philosophy is to make sure that as many people as possible can access YouTube and that videos start quickly and play smoothly."
"That's one reason why you don't see us racing to call this 'Super Duper YouTube HD' because most people don't want to wait a long time for videos to play."
source:digital-lifestyles